"Cradle to Cradle" is a term that is gaining popularity in many industrial sectors including automotive. Our Duramid range of products are based on pre-loved nylon that has been reclaimed for re-use in the interest of saving the environment and reducing cost. Depending on your requirements Duramid products can be manufactured based on single source high quality material or when price is the only important factor a variety of blends may be employed.
Duramid is manufactured in primarily N6, N6,6 and N12. All products can be engineered with all of the following attributes:
Impact modified – (Improved Strength & Stiffness attributes)
Glass Fiber reinforced – (Improved Strength, Stiffness & Dimensional Stability at high extrusion temperatures)
Glass Fiber & Impact modified – (As above + Improved surface appearance)
Mineral reinforced – (Enhances Strength, Stiffness & maintains typical chemical resistance)
Glass & Mineral reinforced – (Excellent balance of mechanical properties combined with minimal warpage)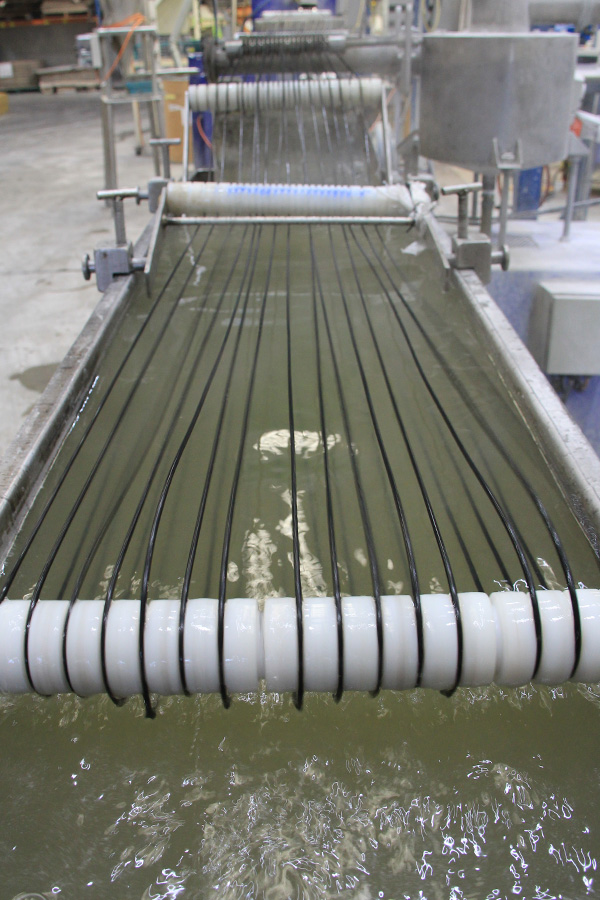 Key Benefits
Duramid is cost effective.
Duramid has only a slight reduction of properties when compared to prime.